SERVICES
LANDSCAPING KELLER,TX
Services - Landscaping Keller, TX
We are the leading landscaping company providing remarkable landscape design solutions around Keller, Texas. We enjoy helping property owners in their exterior improvement projects for their residential or commercial properties. If you're looking for any kind of landscaping services in Keller, Texas, Keller Landscaping offers more than designing landscapes. We cater to homeowners who are in need of assistance in installing drainage systems, irrigation systems, and even outdoor lighting.
You've come to the right website if you're looking for a company that provides it all. Keller Landscaping is a landscaping company that offers landscape design solutions as well as other solutions associated with your outdoor living renovations from landscape setup, irrigation systems, as well as hardscape services.
At Keller Landscaping, we think that a great landscape should be considered as an investment because it adds worth to your property. We constantly go above and beyond when it comes to pleasing property owners in maintaining and reconstructing their properties.
Residential Landscaping Services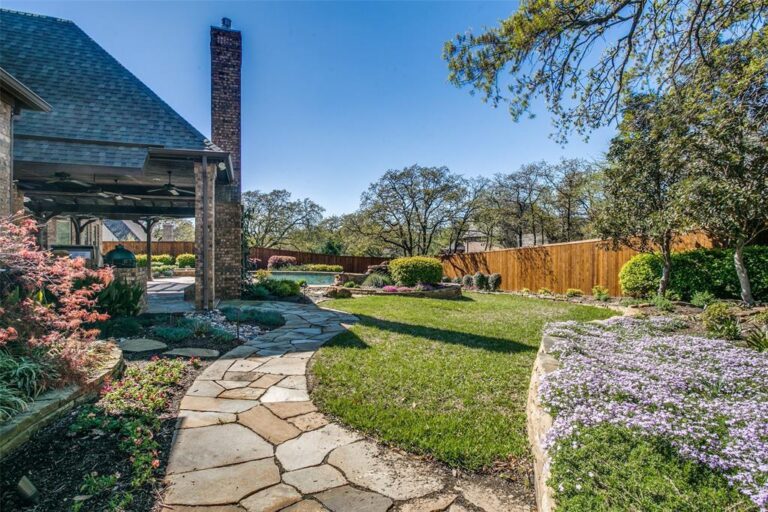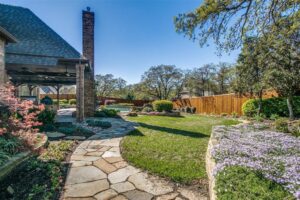 Essentially, it is prudent to select a company that provides planning, construction, and repairs for all facets of outdoor living with several years of experience while browsing for landscape services. Lacking either of these will risk the project's development and quality. Keller Landscaping acknowledges that our residential landscaping service clients deserve a team that designs a landscape that continues to develop, instead of fighting with itself, or worse, with not only short-term visual appeal but long-term ease of appearance. When one knows both short and long-term priorities, the project will likely turn out great.
Keller Landscaping's competent professional residential landscaping service staff works closely with each and every customer in making a design to satisfy all their budgetary wants and needs. We recognize how every home and every landscape is special, and for their property, every client has a special vision. We make the vision of our clients come true, and as we aspire to accomplish that common vision, we know that the outcomes we deliver are a clear reflection of the values we say. For our residential landscaping quality service, we want nothing less of the best and our success in the field encapsulates that ambition.
Residential Services We Offer:
Landscape Design & Construction

Landscape Maintenance

Tree & Hedge Trimming

Irrigation Installation

Outdoor Lighting

Drainage Systems

Hardscapes

Landscape Installment
Commercial Landscaping Services
Boost your property's appearance to attract visitors, tenants, and workers by being part of a leading-industry external maintenance network. Our commercial landscaping specialists will find ways to maximize the appeal and perception of your property and execute those enhancements immediately, whether it's a seasonal renovation, turf conversion, or full landscape design.
Well done changes to your landscape will improve its overall appearance and reduce the risk of future injuries. In order to ensure good visibility for cars and pedestrians, our experienced commercial landscape architect will consult you on ways to mitigate violence by removing hiding spots, as well as decrease the risk of insect infestation and harm to shrubs and houses.
Commercial Services We Offer:
Landscape Design & Construction

Landscape Maintenance

Tree & Hedge Trimming

Irrigation Installation

Outdoor Lighting

Drainage Systems

Hardscapes

Landscape Installation
Make sure that every client who views the property all year round will see your property in its best condition. An eye-catching splash of color that is perfect for any season is guaranteed by our competent commercial landscape specialist. Vibrant colors boost the identity of your business, drawing customers, tenants, and workers to your house, all of which affect land values and turnover directly.
Get in touch with Keller Landscaping, Texas, for all your commercial landscape needs.

Want to Know How We Can Help You?