Best Landscaping Service Keller, TX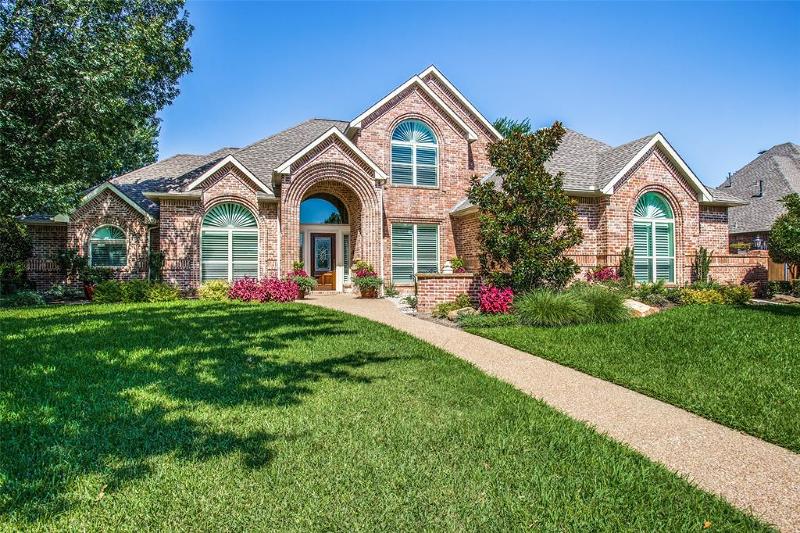 For your next landscaping project, there are many reasons to select Keller Landscaping, and perhaps one of the most significant reasons is our ability to manage any stage of our work. Without trying to employ a separate architect, landscaper, and constructor, we can provide numerous different services that you need for your home improvement projects. We manage every part of the project from planning to construction to completion. By optimizing each step of execution and removing the uncertainty and delays that commonly hinder the project.
Our landscaping solutions are catered to exceed our client's expectations while staying within the budget limit. We are dedicated to bringing you the best possible outcomes by properly utilizing every penny that you have us handled. Keller Landscaping brings your landscape vision to life. We pay attention to your landscape design wishes and also ask detailed inquiries in order to make a personalized landscape for you. 
To create landscapes that show preferences and styles, we work very closely with clients. Our Keller, TX Landscaping team will assist you in matching your style with the design of landscape you like, attracting the attention of your close friends and family. We will help in building the perfect outdoor experience for your loved ones.
Pursuing A Landscape Project
Though most individuals spend most of their time indoors, many are still undeniably attracted to being outdoors to take up nature's sights and sounds. There's also something that makes the outdoors soothing and revitalizing in the sunlight, green fields, beautiful trees, sweet fragrances, and wildlife.
Do you have a beautiful outdoor area around your home or company to retire to? In reality, a nicely landscaped lawn for your relatives or customers will make a lot of difference. It would raise the attractiveness of the curb, reinforce the first experience, and create optimistic emotions.
Consider the variety of advantages you can benefit from adding dynamic landscaping to your home, whether you are trying to add some greenery, flower beds, bubbling water features, or other upgrades to your yard or commercial property.
You will certainly bring beauty to your home with the right landscape design. This should guarantee the best appearance of your home and it will definitely bring in more value to it when you feel that it's time to sell it. A very well-landscaped yard makes the presence of a suburban property look even better than simply having a dull backyard.
The need for neighborhood green spaces and private backyard oases will also continue to increase as communities continue to grow. If you find that a well-designed landscape eases you, then you might just need to consider having one designed for your property. If you want to incorporate innovative landscapes, then you should really consider picking the best landscaping company in Texas.
Be the first to connect with us and claim your completely free quotation. If you have any queries, feel free to let us know about it so we could offer you free advice on what you can do to maintain your landscape. Don't wait anymore, call us!

Want to Know How We Can Help You?